Secure and Smart printing that
won't cost the earth.
Print management software that's helping hundreds of millions of people around the globe to minimize waste while having a secure and easy printing experience.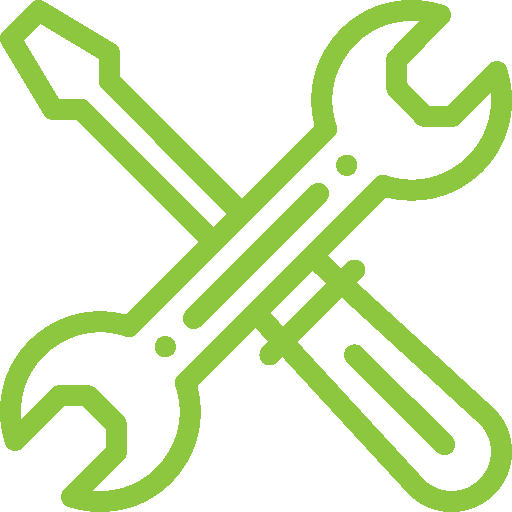 Easy to Install
With just minutes, not hours, needed for installation, make your set up hassle free.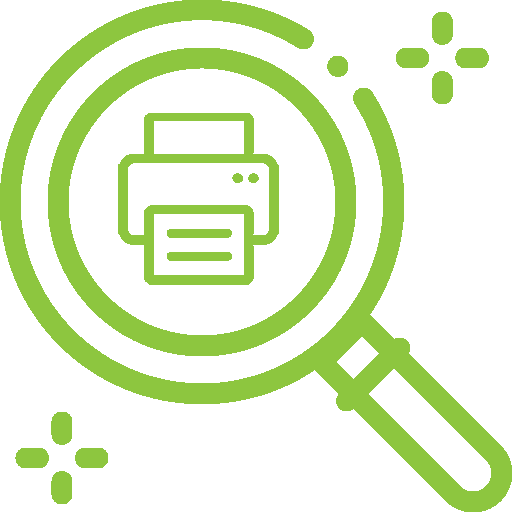 Find Me Printing
Print to a single global queue and collect at any device

Secure Print
Ensure documents don't start printing until its user is released.
Track all activity
Build on PaperCut NG printing plus scan, copy and fax.
A fast ROI ensures that customers will get updates
to their PaperCut systems when they have a
Premium Upgrade Assurance contract in place.
Which means that they will not need to pay for any
minor or major upgrades till their PUA contract
expires.
No Limits to the
Operating System or Hardware Vendor.
Vendor neutrality is of utmost importance for
PaperCut. It supports a wide range of scanners and printers, along with most of the popular operating systems and embedded platforms. This feature is an assurance that there shouldn't be any trouble for PaperCut to work in a customer's current
environment.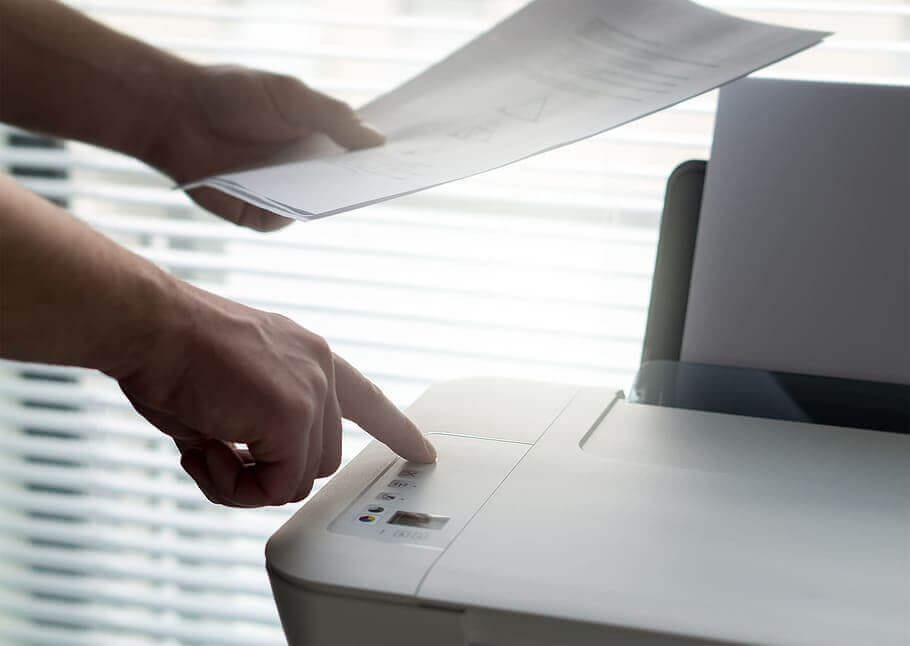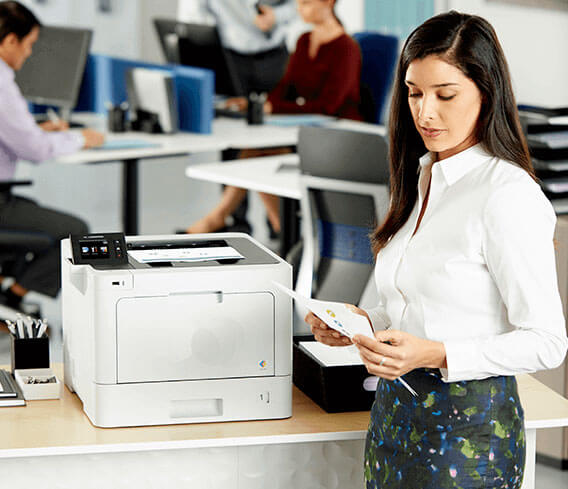 Encourage Responsible Printing behavior
Irrespective of the number of users 10 or 10000+, PaperCut MF is the best solution to monitor, manage and control copy costs while reducing their environmental impact.
Keep your printed documents away from prying eyes.
When scanning email from a multifunction printer, the software can track each email and attach the user's credentials, ending anonymity.
Securely print resources to a central printer from multiple networks of different trust levels
Containing confidential documents is important to any organization. If they fell into the wrong hands or were seen by the wrong person, this could foreshadow possible disasters.
Paper cut Secure printing ensures that only authorized users can access and print those documents, thus avoiding data security leaks by unauthorized users.
It also allows for greater security through user authentication at the launch station with an access code or smart card.
Once authorized, users can continue to release their print job.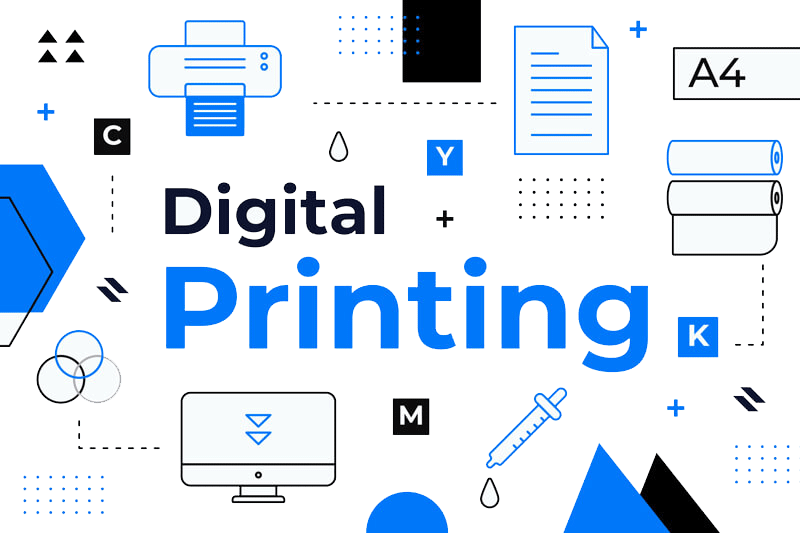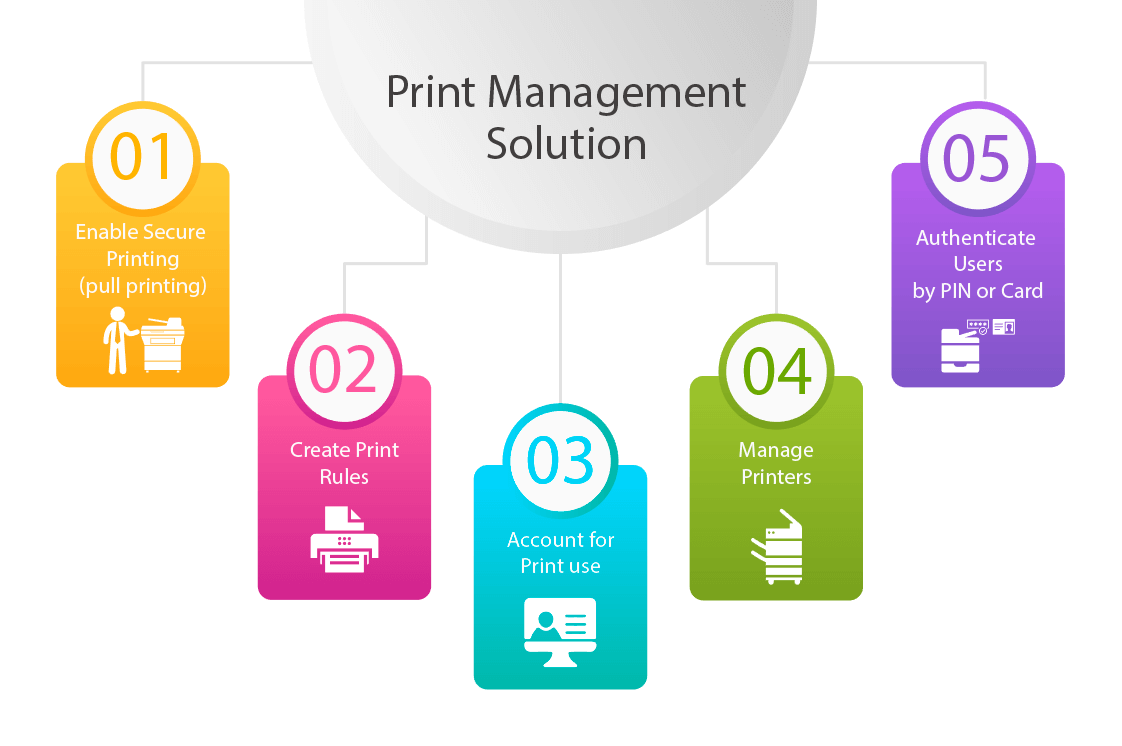 Mobility print Byod printing
PaperCut's mobile printing and BYOD solution used by over 10 million is now free
Allows printing from Chromebooks, Android, iOS, macOS and Windows devices
Works with PaperCut print management to track and control printing.
Mobility Print simplifies the printing process to bring your own devices (BYOD) and other devices managed by the end-user, such as smartphones, tablets, laptops, or Chromebooks. End users can quickly discover and configure their own printers, regardless of their operating system or printer brand.
Mobility Print can scale from a small single subnet to the most complex business network serving tens of thousands of users.
Shrink your footprint and your bills
Give back to the earth and your printing budget. PaperCut MF boasts eco-friendly policies to help you use less paper, save on toner, and make sustainable habits the status quo.
Implement print policies by using friendly pop-ups that prompt users to print in duplex or grayscale.
Make the overflowing recycling bin a thing of the past with Secure Print Release. Did you know that up to 12% of print jobs are uncollected?
Get full print visibility to unlock in-depth insights and stats – how many trees have you printed?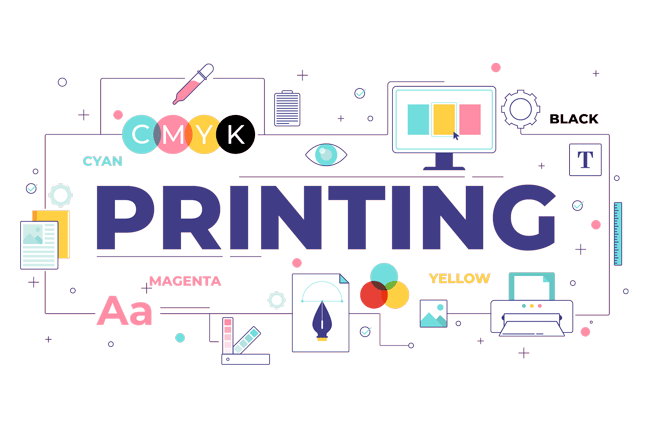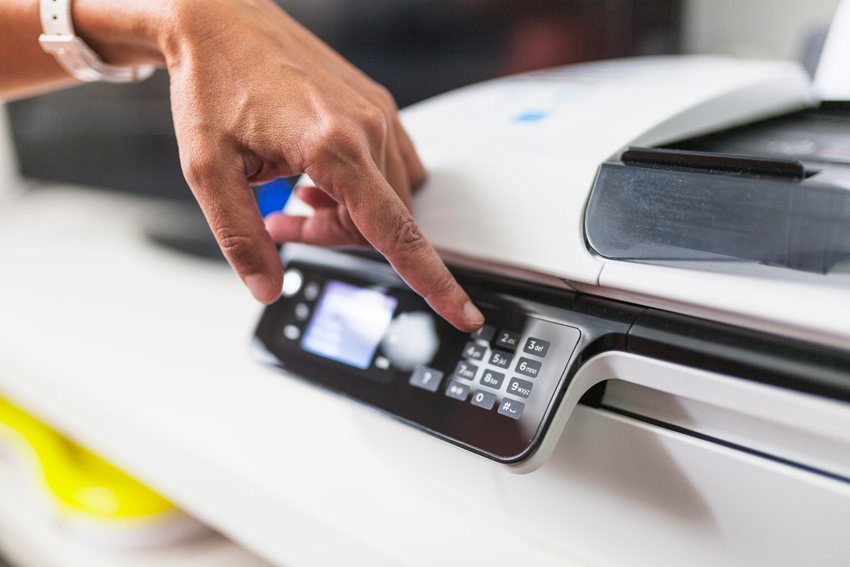 Scan and digitize documents to do more with your day
Harnessing cutting-edge cloud and document processing tech, PaperCut MF makes MFD scanning simpler, smarter, and more business-integrated than ever to give you more information, more readily.
One-touch scan to home folders, email, or cloud storage accounts like Google Drive, OneDrive, Sharepoint, Box.net, and Dropbox.
Activate optical character recognition (OCR) and image processing to make your documents more useful by making them text searchable and editable.
Enjoy a consistent, modern, and easy-to-use scanning interface – regardless of MFD brand and model. Your roaming profiles personalize every device.
Learn about the key features of PaperCut MF, and check out the product brochure for even more.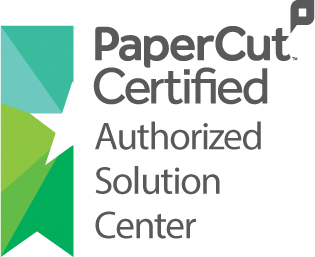 " BridgeSol IT Solutions is the Authorized Solution Center of PaperCut for Middle East region. As an ASC we support channel on their sales and technical aspects of MPS projects in the region. We provide pre and post sales guidance to our channel and end customers on best practices of PaperCut implementations."
All our resellers agree that simple installation, innate configuration, immediate support and overall product distinction are some of the many reasons why PaperCut is the top solution for their customers.
If you are interested in knowing more, contact us now and our dedicated team will be more than happy to assist you with any enquiries that you may have. With over 1000 licenses sold in the Middle East region we have the experience to support your teams through the sales process.