Dual Frequency card readers for Single and Multifunctional Printer.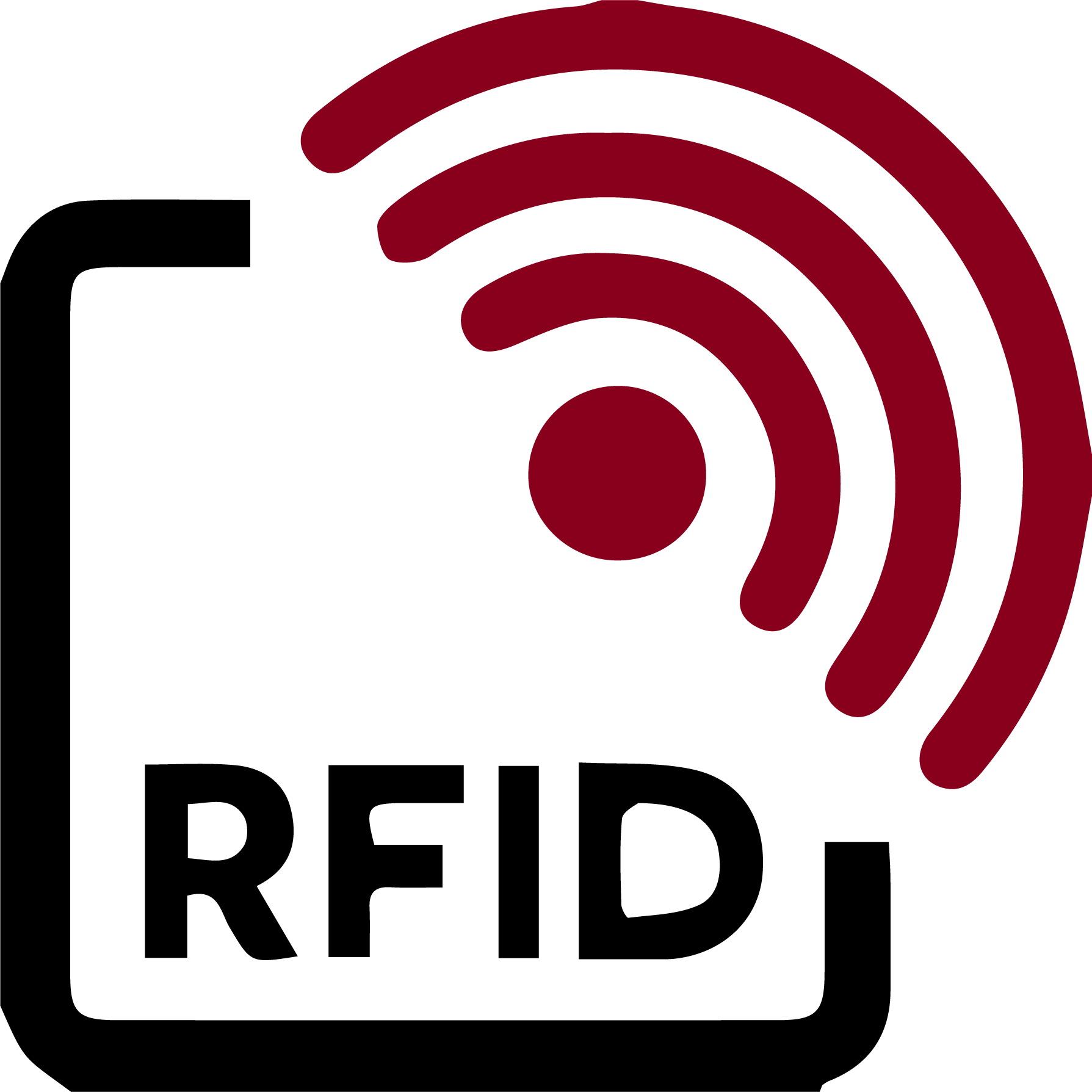 Simultaneously read
RFID technology
The TWN4 MultiTech family of transponder readers and writers allows users to read and write to almost any 125 kHz / 134.2 kHz and 13.56 MHz tags and/or labels.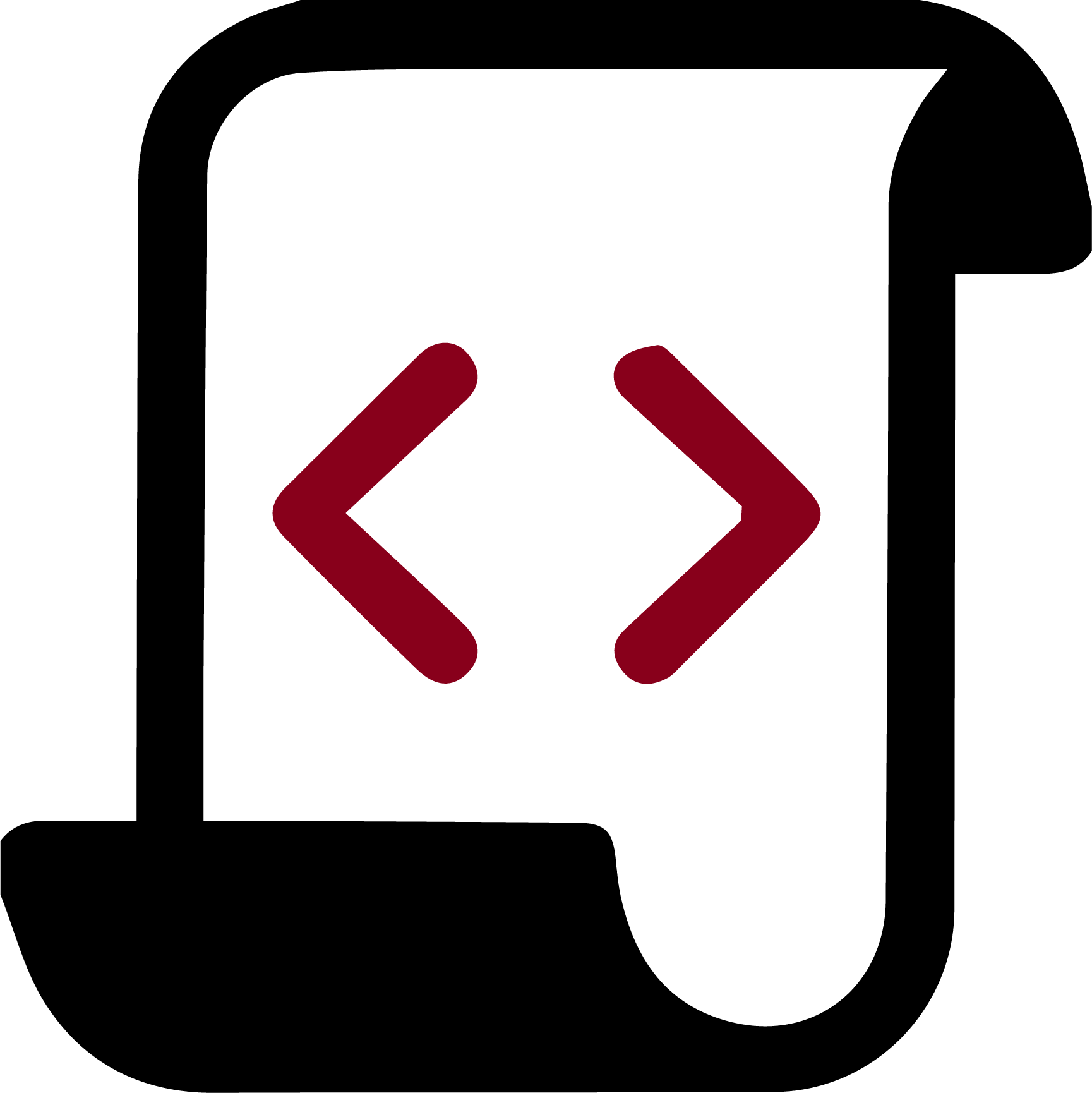 Programmed with a
Script Language
This feature allows the autonomous execution of even complex commands like login procedures. Increment/decrement functions and much more.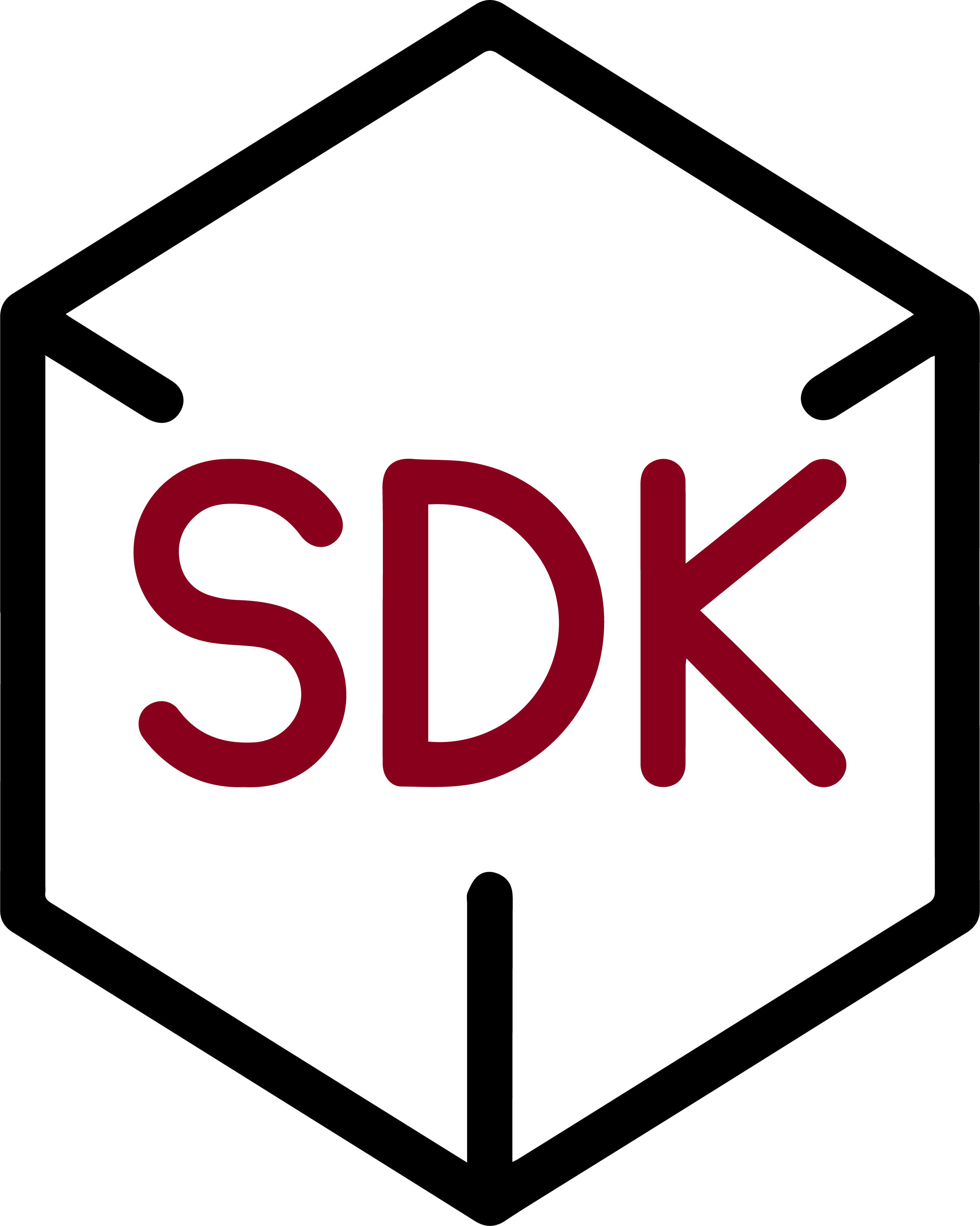 A powerful SDK for writing Apps which are directly executed on the reader. It is also equipped with infield upgradeable firmware and direct chip-command support.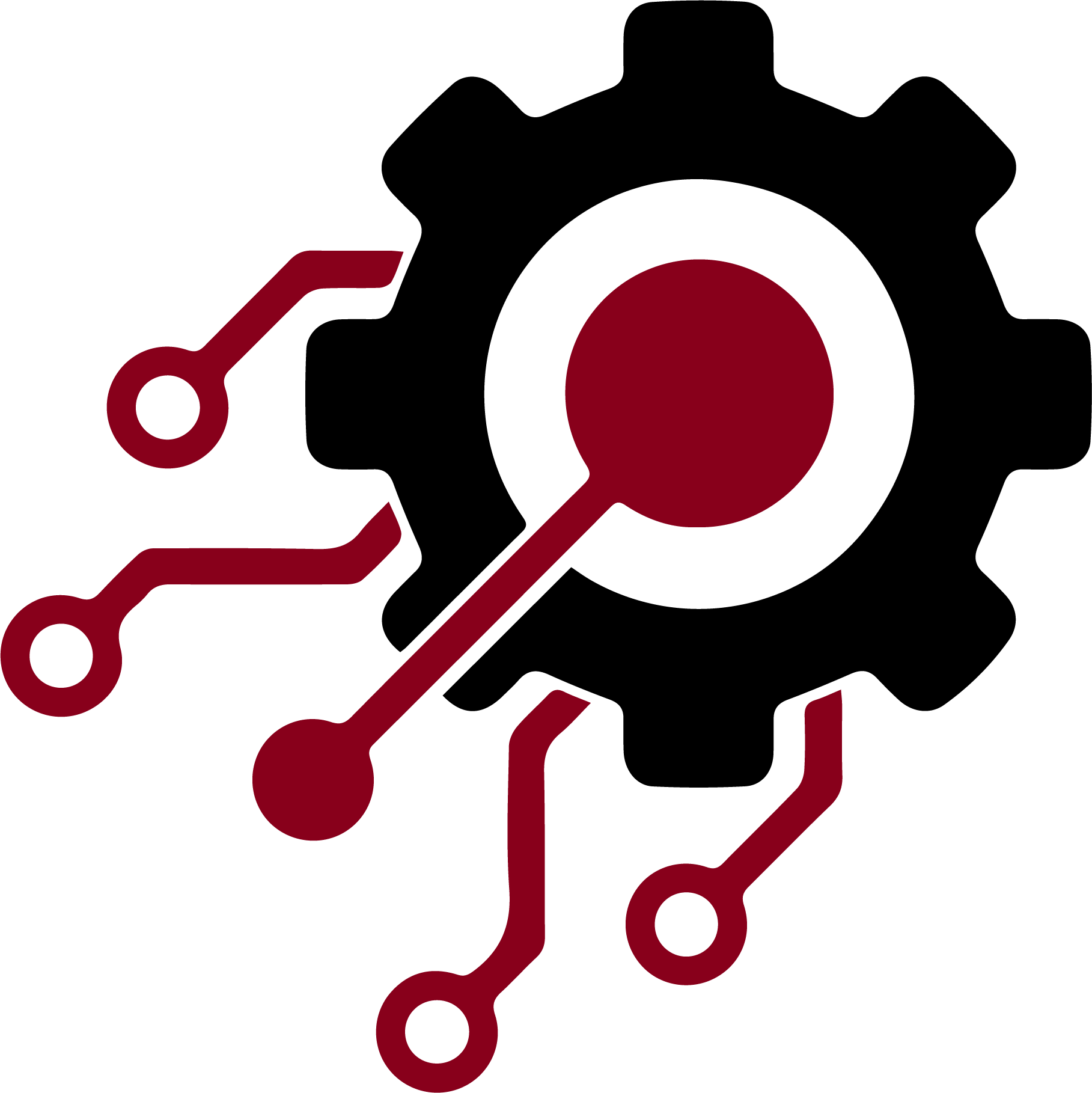 The unique combination of an integrated contact card slot and contactless RFID interface allows easy integration into various applications. This acts as an additional layer of security for highly sensitive information.
Single Frequency Desktop RFID reader.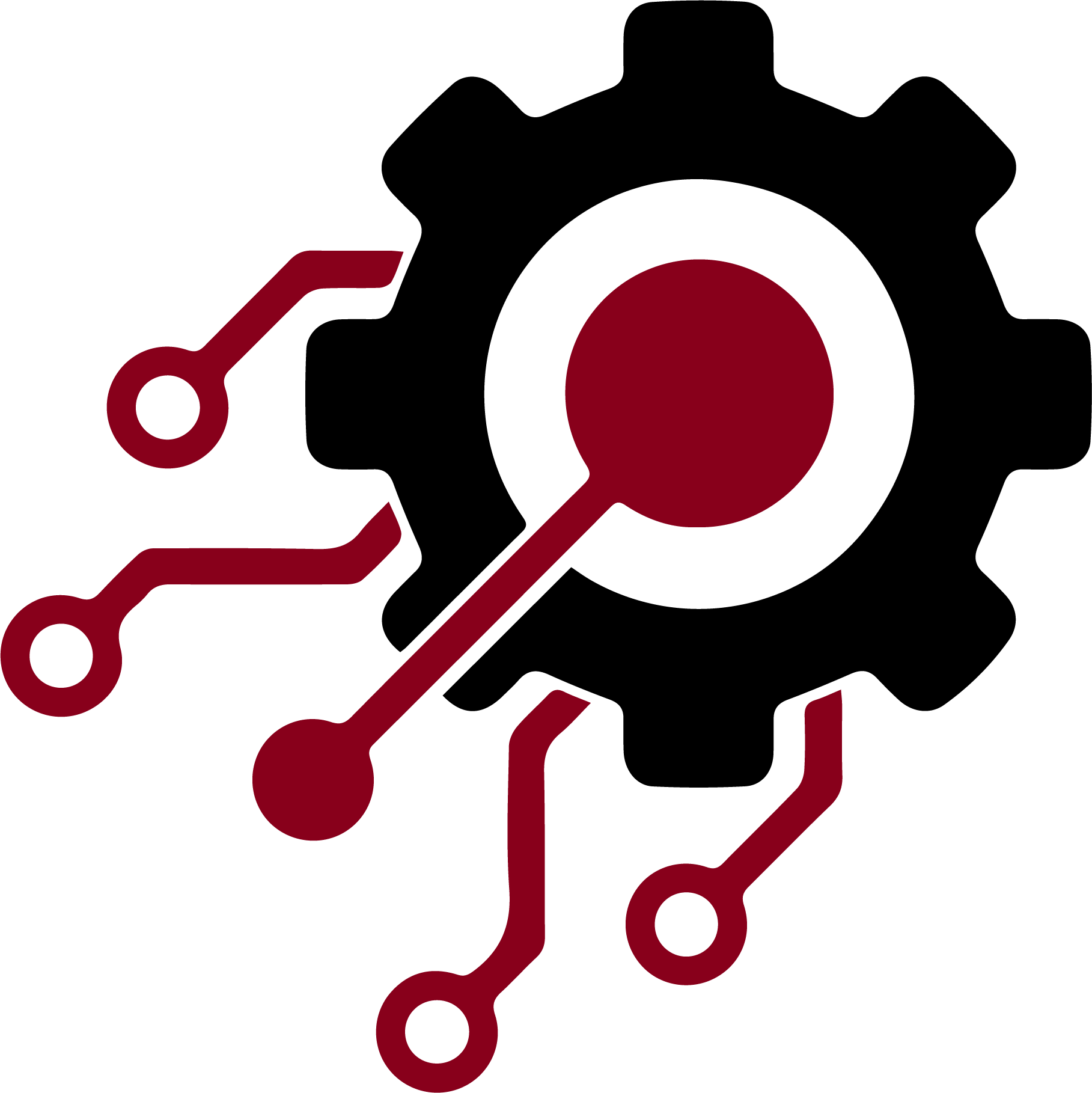 The TWN3 Family of RFID reader is designed to supports all major transponders from various suppliers like HID, ATMEL, ST, EM, TI etc. which allows it easy integration into various applications.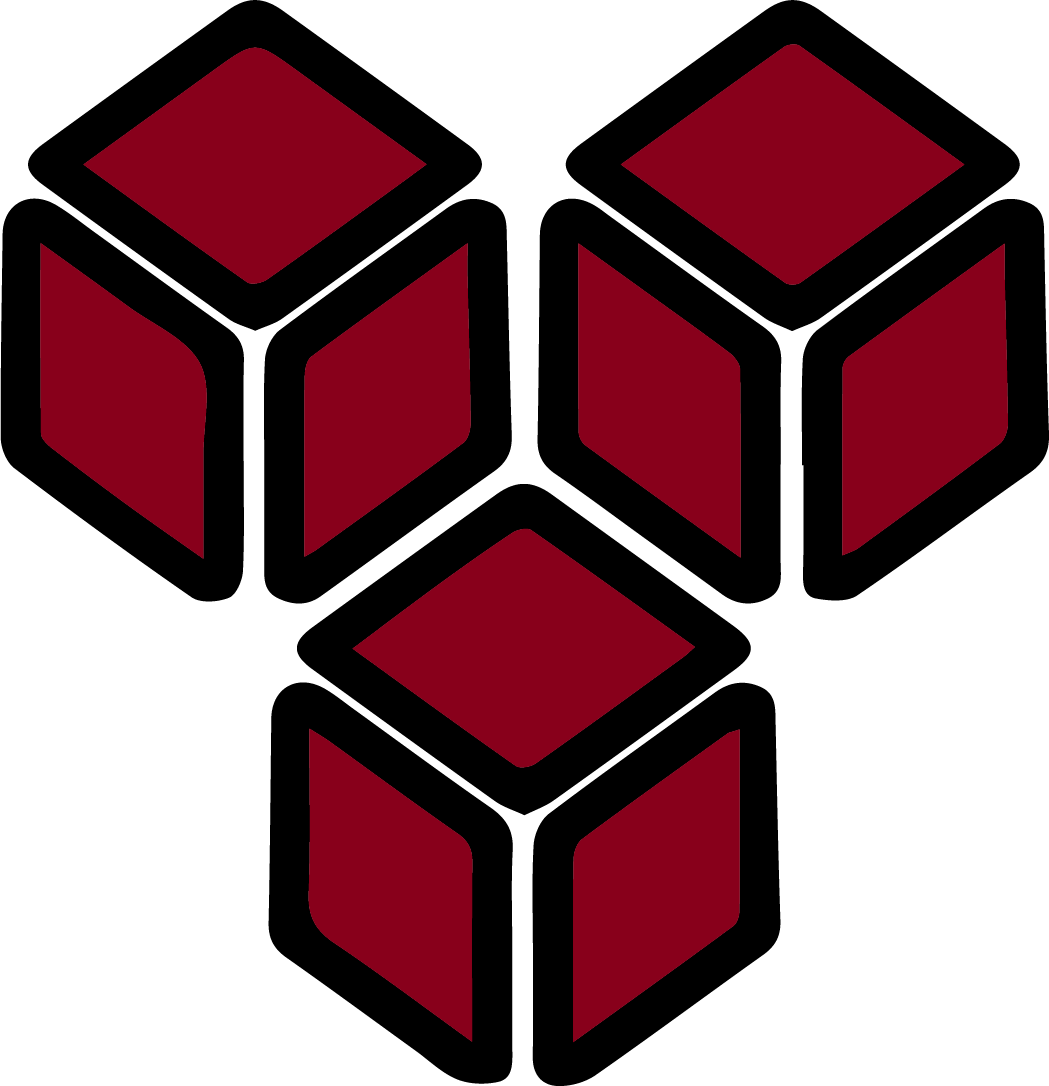 A design which allows it to achieve maximum flexibility and state of the art reading performance. It supports a USB or RS232 communication.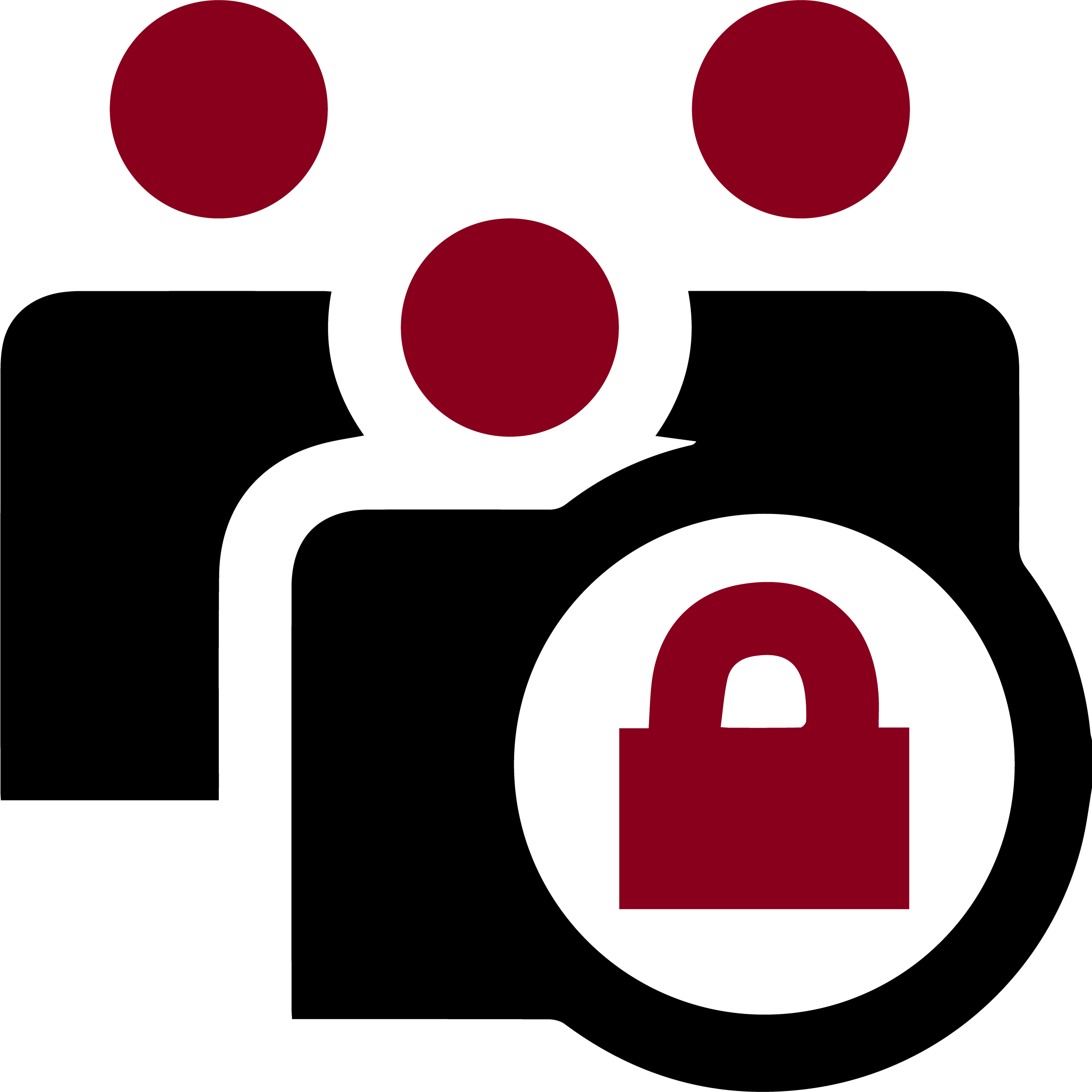 This enhances the security and cryptography performance in some readers to perform secure transactions.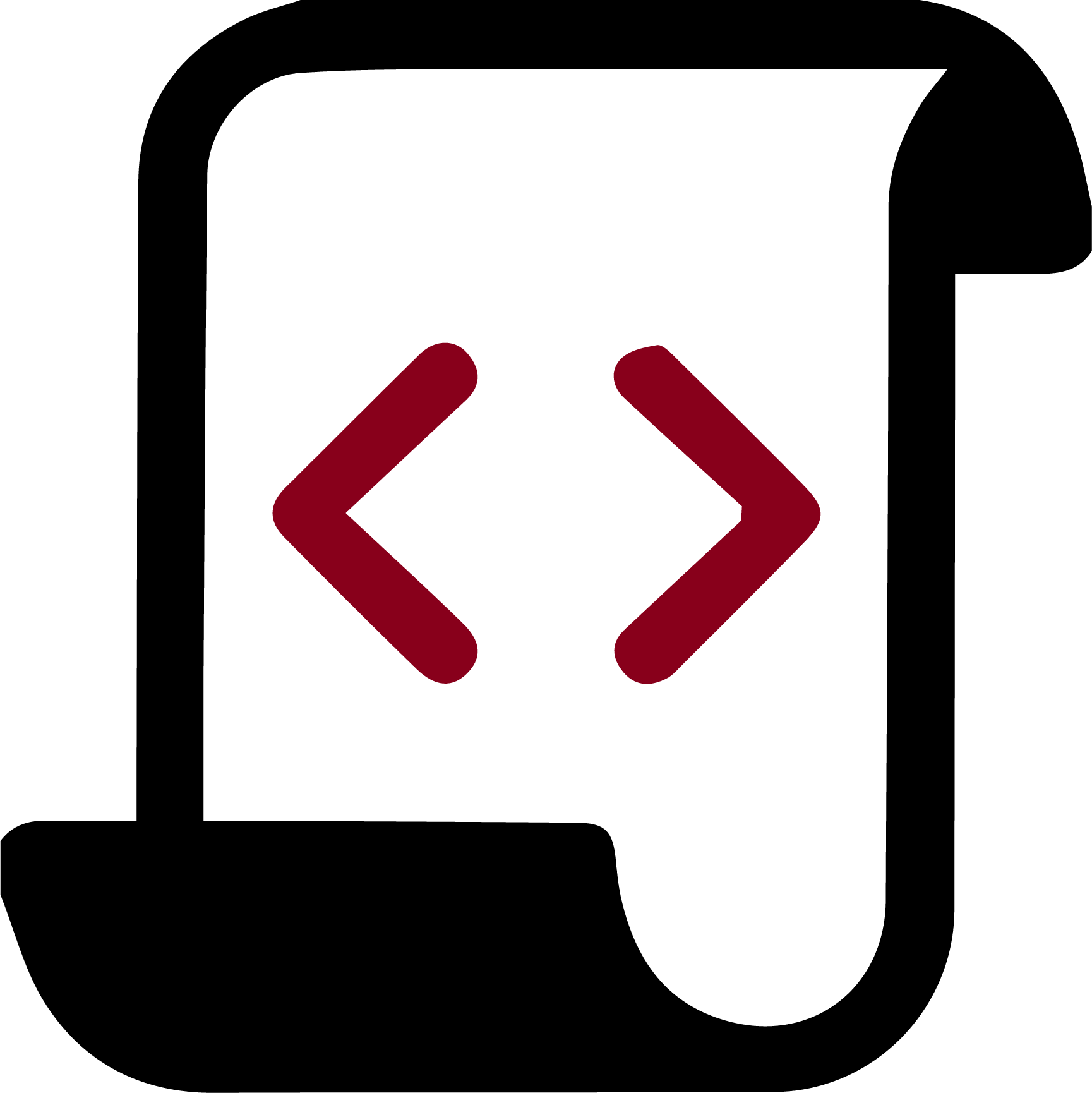 Programmed with a
Script Language
Script Language allows for the autonomous execution of complex commands like login functions and much more.