Dual Frequency Contactless Card Reader.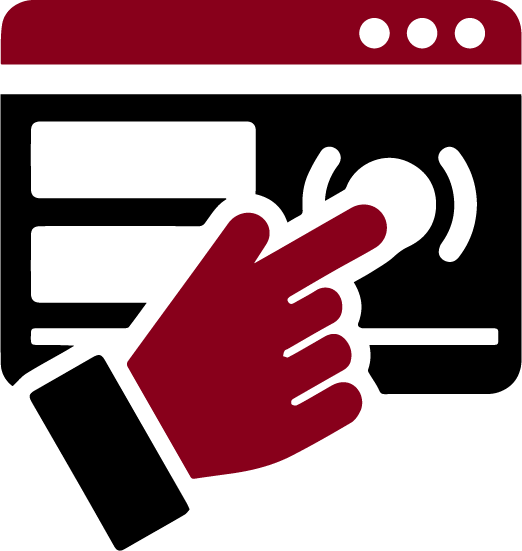 Use of existing access credentials for user login in both Key Wedge and CCID operation modes.
Eliminates the Installation of Drivers
The CCID support eliminates the installation of drivers on standard operating systems.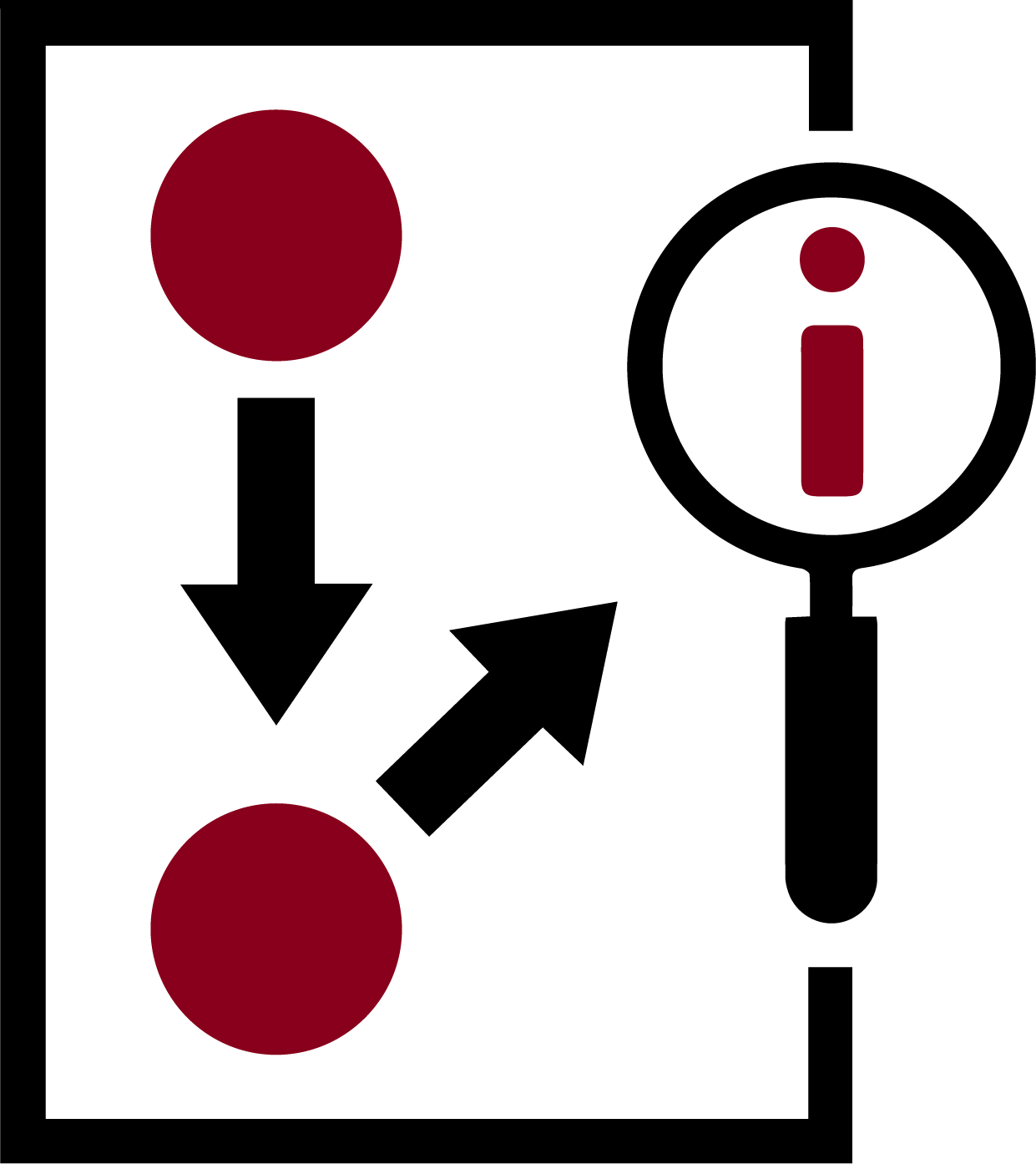 Keyboard Wedge Support retrieves the data and presents the information directly to any application by keyboard strokes.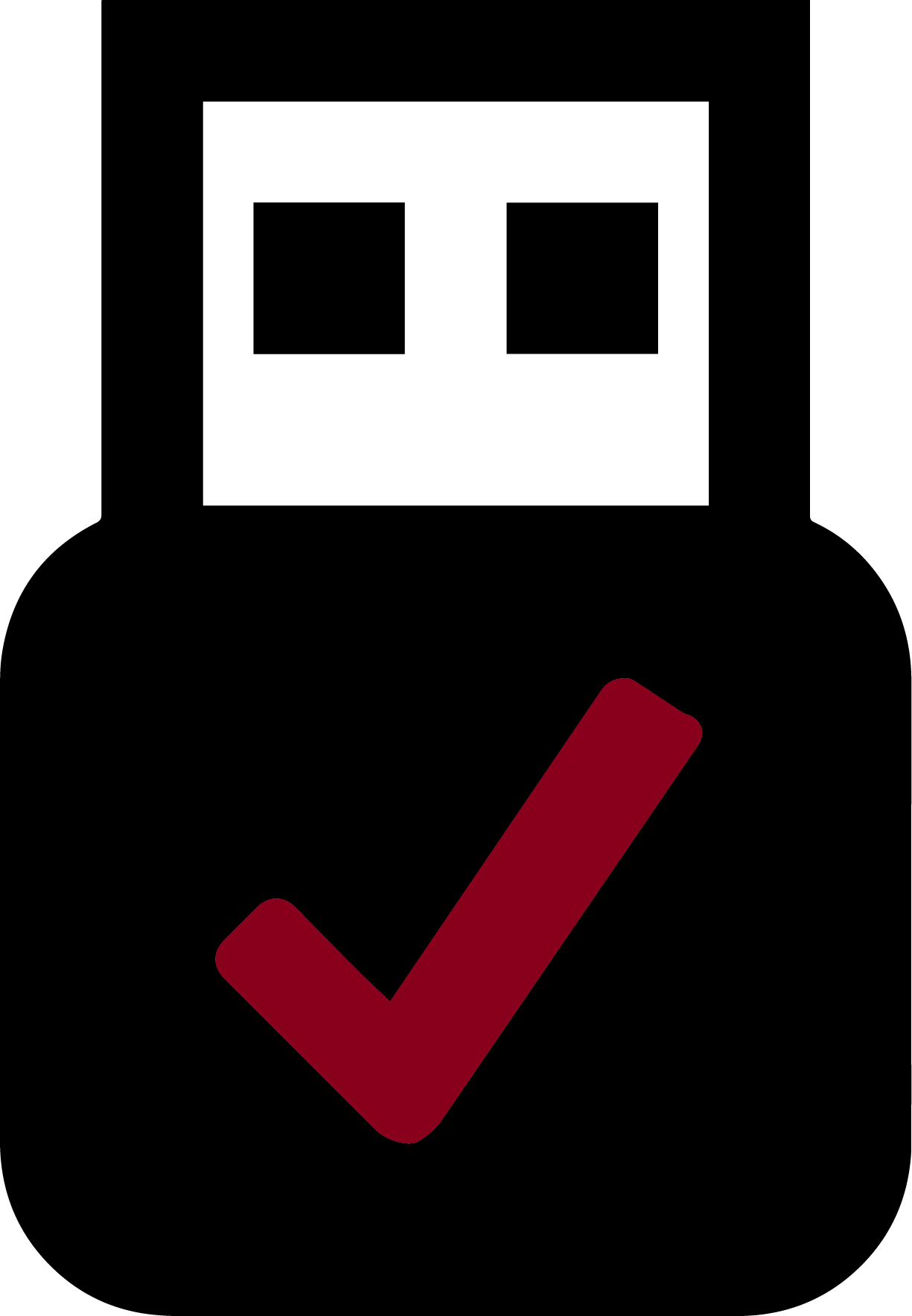 Numerous accessories give it the flexibility of various mounting options.
Embedded CCID and Keyboard Wedge RFID reader board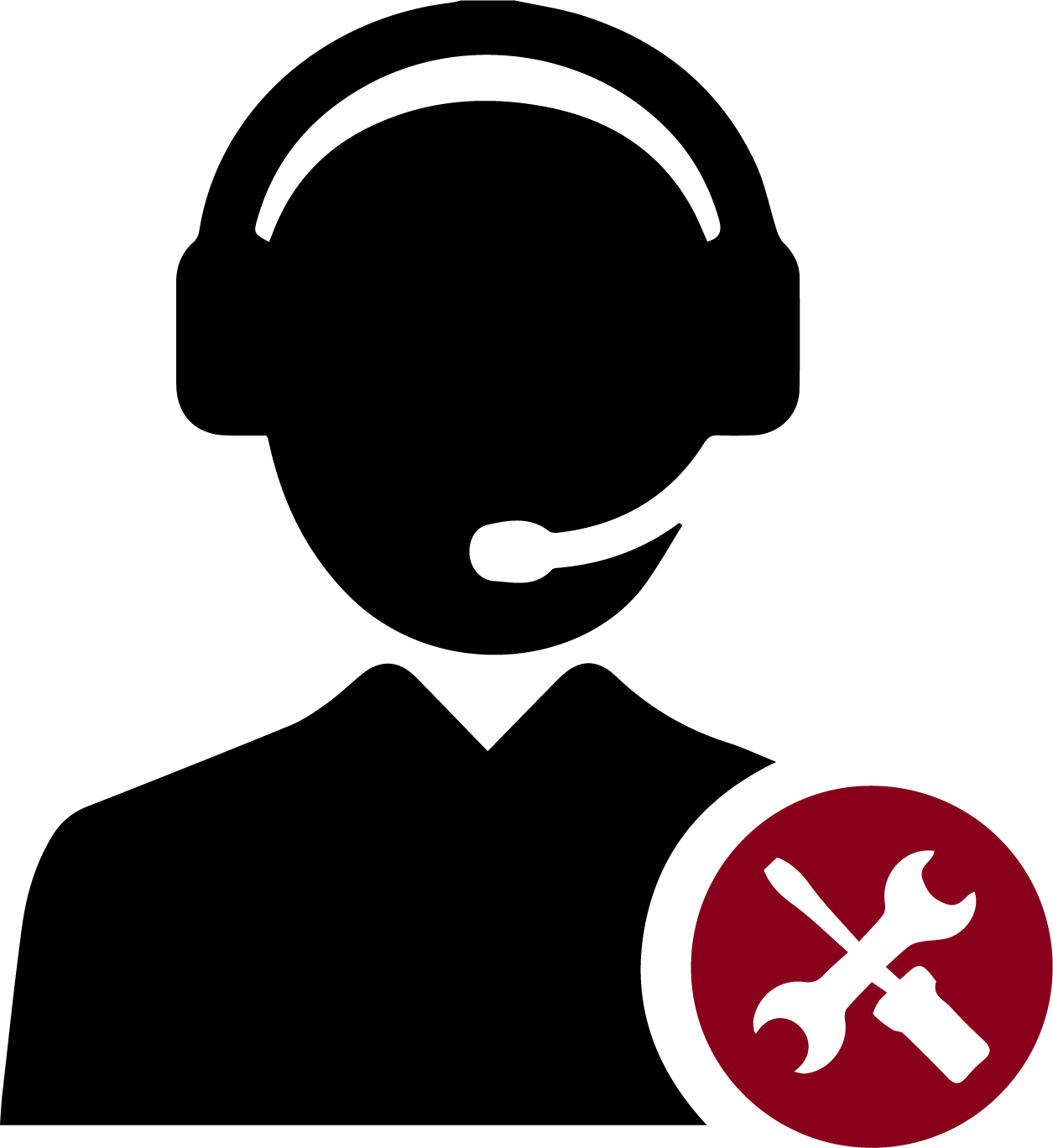 Native CCID implementation supporting Windows®, LINUX® and Mac® operating systems.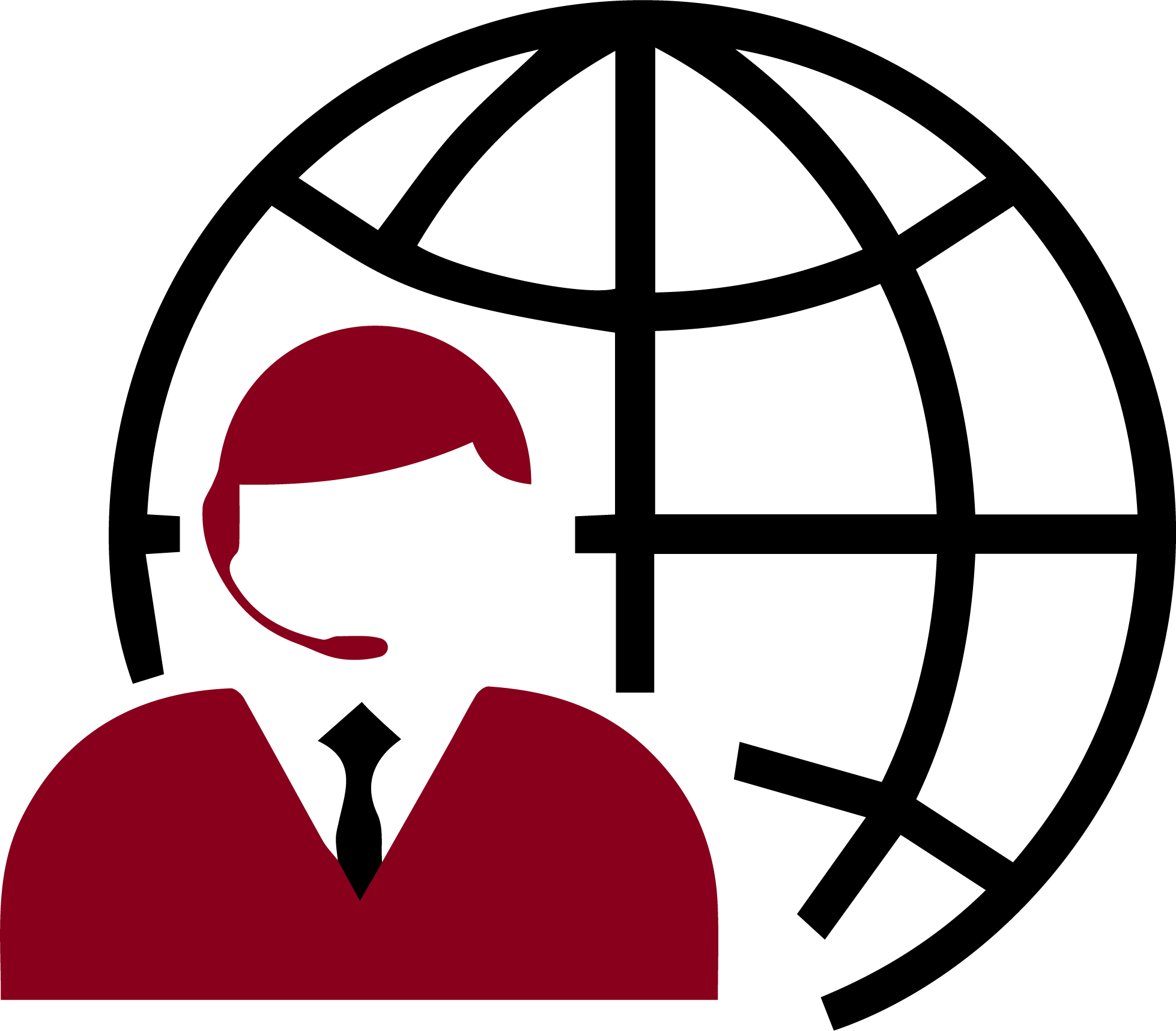 Dual frequency functionality allowing support for both low and high frequency credentials simultaneously iCLASS®, iCLASS SE®, HID Prox®, Indala® & EM Prox, MIFARE® Classic, MIFARE® DESFire® EV1, iCLASS® Seos®, iCLASS Elite®, and other SIO enabled credentials.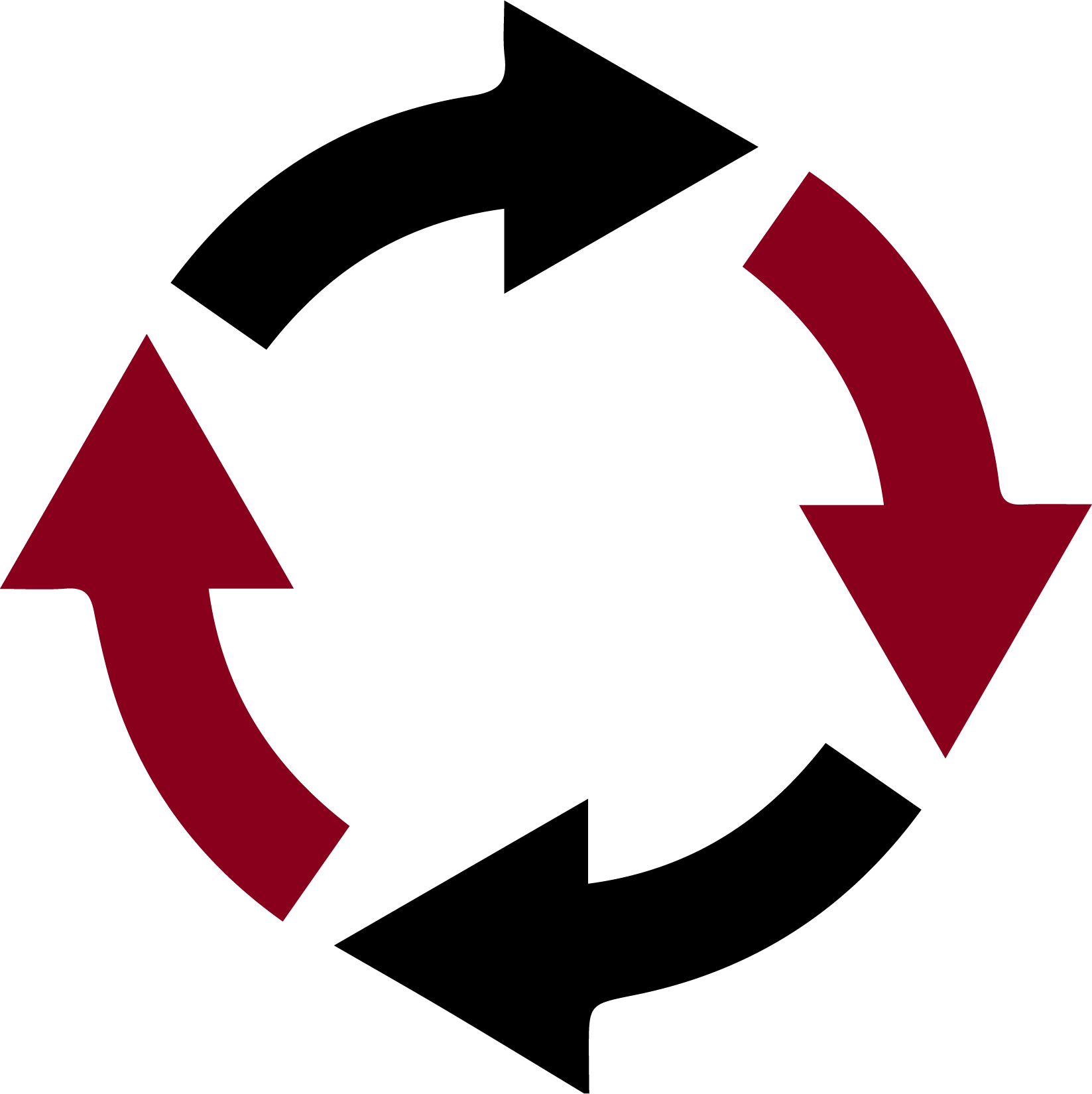 Enhanced Lifecycle Management
Easy firmware updates and configuration setting by utilizing a Web interface and SNMP messages.

OK 5127CK Developer Toolkit (DTK)
Provides a complete set of tools and resources to accelerate the development process and the time to market with finished products.