KPAX is a centralized
management
solution for multi-brand
office printing devices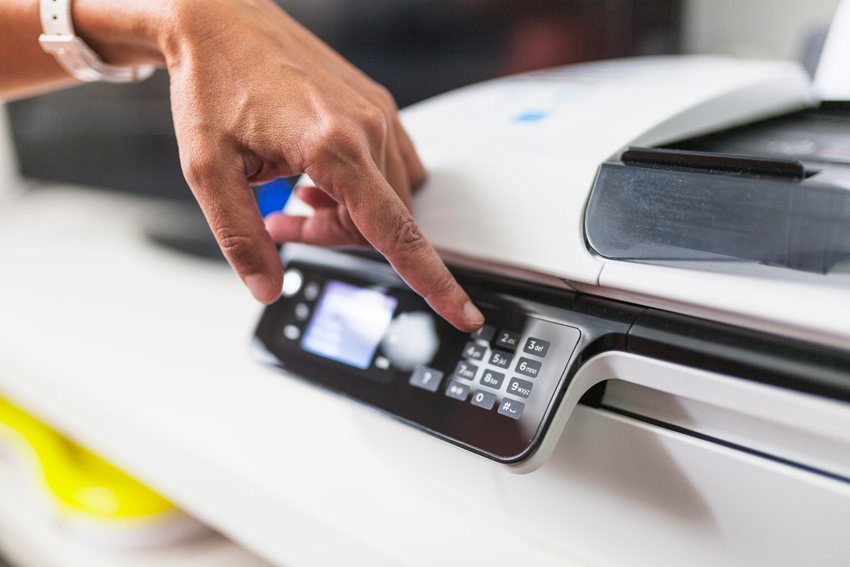 Manage technical alerts and diagnose before dispatching a technician

Automate meter readings for invoicing. Reduces toner stocks.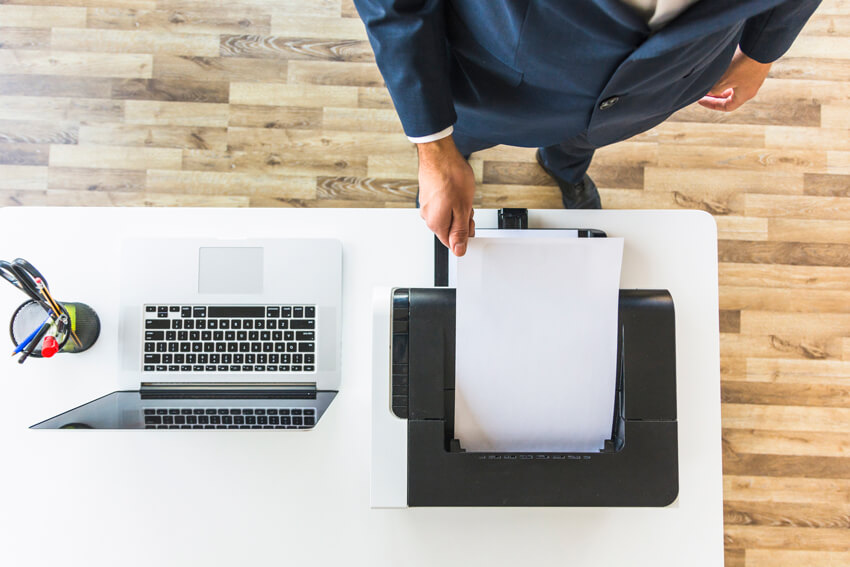 One of the most open print fleet management systems that allow you to integrate KPAX with CRM, Ticketing Systems and any relevant 3rd party software.
An easy to navigate interface that allows a user to create their own buttons for a specified purpose.